What is Tellus?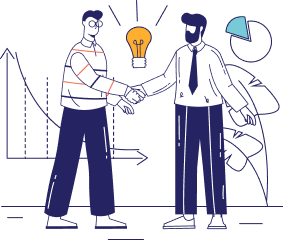 Tellus is a satellite data platform of Japan to envision "creating new value through Space × IT technology". We offer satellite data and more to support your business creation.
What Tellus offer
Support your satellite data usage and solution business as a cloud infrastructure and data provider
Tellus Platform
Tellus is the big data platform to provide you with earth observation data set with IDE for data analysis and application development. Besides, Tellus also host training program on earth observation data handling, machine learning skills and the competition for algorism development so that the data scientist all over the world can join and show their skill set in Tellus. Through Tellus' owned media, 'Sorabatake', anyone can share the latest trend of space development inside and outside of Japan and lessons learned of big data utilization including earth observation data.
Interfaces

Market

Computer Resources
Official Web Media

Learning Contents

Data Science Competitions
Analyze data
without installing software
Tellus Traveler enables searching and visualizing satellite data.
By purchasing Tellus Satellite Data Master with QGIS, you can call, search, and analyze data and/or tool on Tellus from GIS software.
Purchase and sell
data and tool
You can also purchase commercial satellite data, terrestrial data or analysis tools on Tellus.
Please ask if you consider providing/selling data or developing tools on Tellus.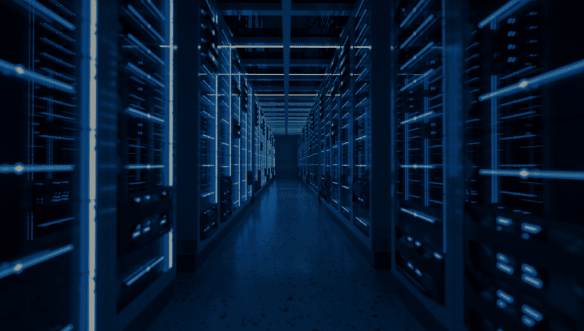 Computer Resources
Use cloud
computing environment
You can choose environments of various specs including QGIS pre-installed analysis environments, development environment with GPU through cloud infrastructure of SAKURA Internet Inc.
Storage for satellite data hosting services is available if you wish to disseminate or sell your data.
Latest news or use cases
of satellite data
Owned-media - sorabatake - delivers the latest Tellus report and useful information on world space news and satellite analysis use case.
Learning Contents
Learn how to use
satellite data
You can learn through e-Learning contents from basic of satellite data to how to use it with Tellus. You can also join community events of "Tellus Satellite Cafe".
Enter
competition
You can enter "Tellus Satellite Challenge" where data scientists compete each other with their own algorithm.
Background of Tellus
Satellite data processing requires high expertise and on-premises settings, so it has not been available to many industries. Tellus was developed to change this and open satellite data use to various businesses with providing wide range of data* from institutions including Japan Aerospace Exploration Agency (JAXA) and private entities, and a cloud platform for data analyzing and application development.
*Free satellite data and analysis tools are available, and you can also purchase priced commercial data and tools by private entities.
Tellus is under the mission of "promotion of open & free usage of government satellite data and business uses" by the Ministry of Economy, Trade and Industry (METI), and SAKURA Internet Inc. has undertaken its development and operation.
Operating company
SAKURA internet Inc. was established in 1996 as an online computing service company to meet varied cloud computing demands of individuals, enterprises, academic institutions and public sectors. We provide our domestic data center to manage and operate Tellus by the Ministry of Economy, Trade and Industry (METI). With our mission "change what we want to what we can", we offer DX solutions for a wide range of business categories.