Sell your data
You can disseminate your data to Tellus users.
We offer a variety of distribution methods, including limited distribution and paid distribution.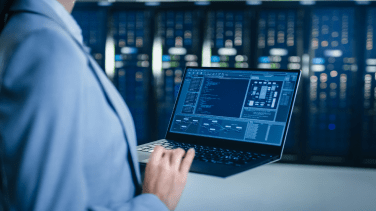 Satellite data hosting service

You can store your data on Tellus platform. You can also link it to other PF via API or disseminate your data to your selected users.

Inquire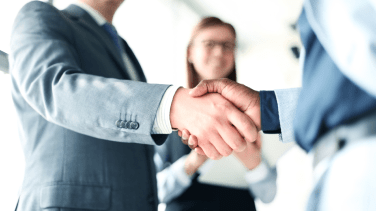 Resell your satellite data

We can sell your satellite data to Tellus users as a reseller. You can store your data in Tellus in advance of selling or provide it at each selling event.

Inquire
Tellus Market for terrestrial data

You can accelerate selling your data on Tellus Market.

How to use Tellus Market
Data use cases
Japan Space Systems (JSS)
Sample data distribution/data limited distribution
The client stores HISUI (Hyperspectral Imager SUIte) data in Tellus and disseminates its data samples for free to Tellus users. Distribution is performed through the dedicated site and limited to users they approve (registration is needed).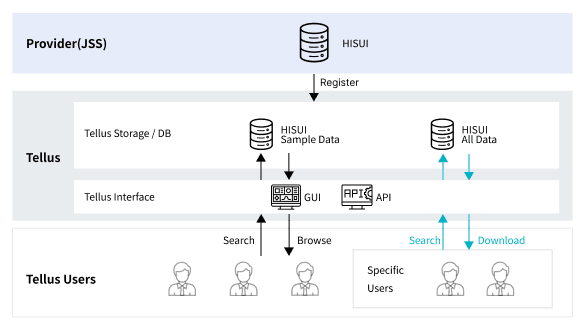 Japan Space Imaging Corporation (JSI)
Priced satellite data
The client sells 30cm, 40cm, or 50cm high-resolution optical satellite imageries by Maxar Technologies (US). Latest data is added accordingly, and not only archived data already registered in Tellus, but you can request new imagery you need.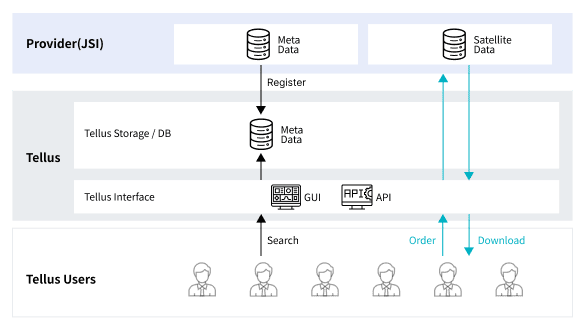 Shimadzu Business Systems Corporation
Selling terrestrial data
The client offers real time lightning observation data from 7th of November, 2017 to current on Tellus Market via API. User management and payment functions are included in Tellus Market.
Inquire us if you are interested in data provider registration.
Inquire